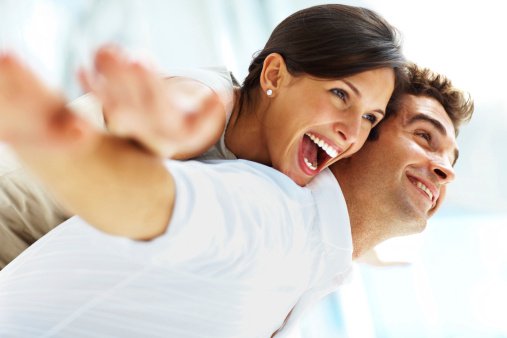 Thyroid/Bioidentical Hormone Replacement Therapy (BHRT)
Grand Canyon Clinics uses only bioidentical hormones, which are identical to the body's natural chemistry. Dr. Kristin Austin provides natural female hormone replacement treatment options for women suffering the symptoms of perimenopause, menopause whether due to age or hystectomy/oopherectomy, adrenal fatigue and thyroid disorders by using bioidentical hormone therapy, supplements, and natural forms of thyroid medication to help you feel like your old self again.
Hormonal imbalances are the root of many chronic health problems and can increase your risk of serious disease. In women, the symptoms often first appear in perimenopause or menopause, when estrogen, progesterone and testosterone production begins to diminish.
The good news is that hormone losses and imbalances are correctable. Through the use of bioidentical hormones, women can not only be relieved of the symptoms, but also effectively protect themselves against osteoporosis and heart disease. And through Grand Canyon Clinics supervised treatment, natural hormone replacement therapy can make women feel healthier, and younger than they have in years.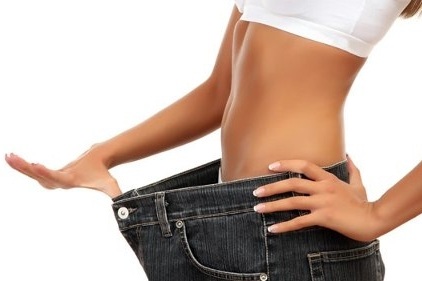 Medical Weight Loss/HCG Diet
HCG (Human Chorionic Gonadotropin) is an all-natural hormone which, when used with a low-calorie diet, helps the body convert stored fat to energy while maintaining muscle mass. Grand Canyon Clinics only offers medical grade, prescription HCG. This program is great for helping people who have struggled with a slowing metabolism, hormone imbalance, or menopause to lose up to 15 pounds or more per month.
• B12 Injections
• Lipotropic "Fat Burner" Injections
• Liver Detoxification
Whether the goal is overall health, treating or preventing colds/flus, maintaining hormonal health, lowering cholesterol or blood sugars, or maximizing your workouts, the use of herbal & natural supplements can be a great way to maintain your health and lower risk of disease. Not all supplements are created equal. Let the experts at GCC guide you through the process.
Professional Physician Grade Supplements (The highest quality without the highest price tag)

Individualized Supplement Programs (You are unique and your supplement regimen should be as well)

Physician Prescribed (Only what you need utilizing blood work and other testing individualized to you)