Welcome to Wellness!
When it comes to your health and wellness, you are in charge. While most people seek medical help when they are ailing, a growing number of health conscious people are taking a much more proactive stance when it comes to their health.
Your personal wellness plays a key role in your longevity and your quality of life as you age.
We partner with you to help you optimize your health in every way possible.
No time to come into the office? Ask about our expanded Telemedicine Program!

Call 480.442.4204 today to schedule your wellness consultation.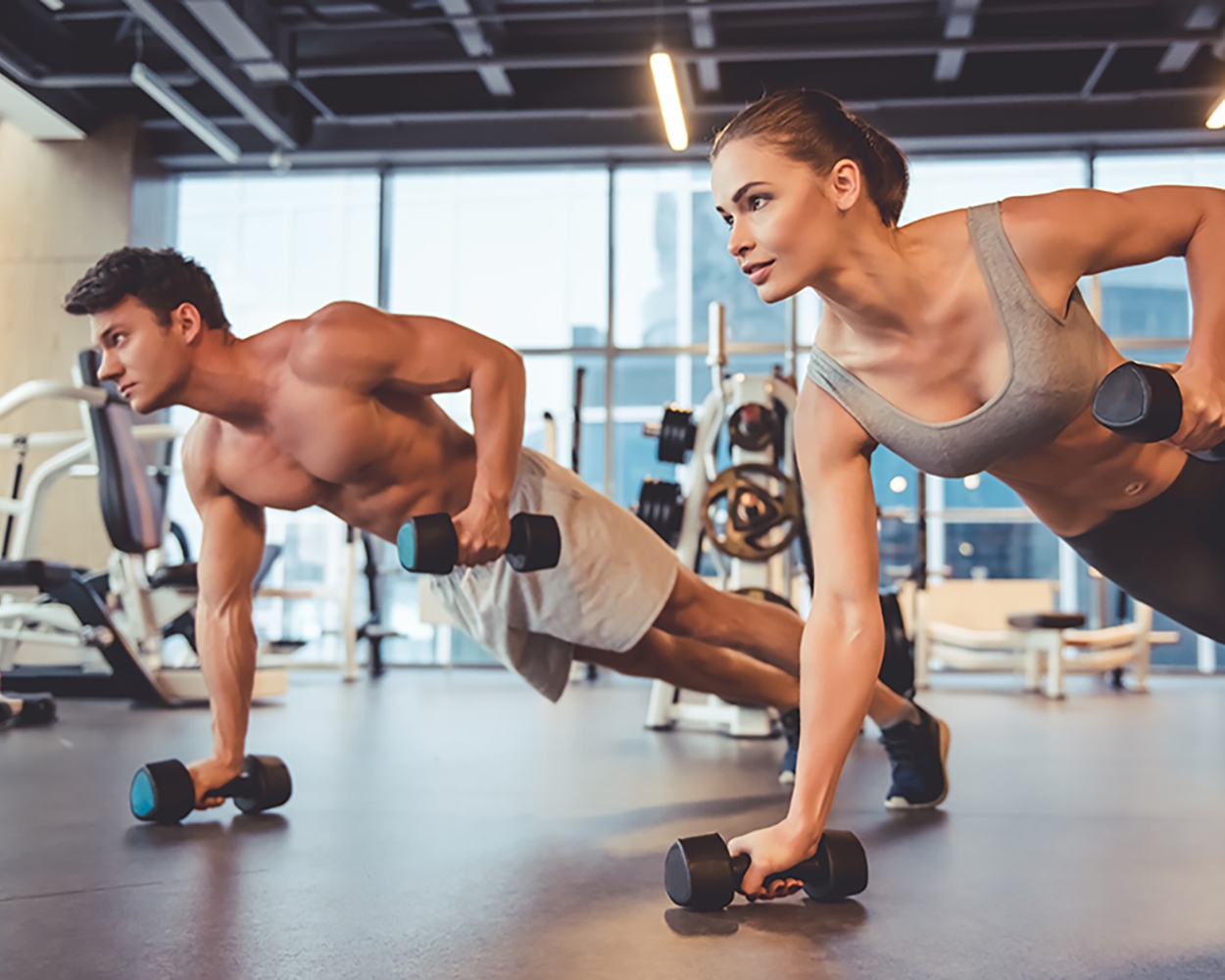 At Grand Canyon Clinics, we have seen firsthand just how beneficial Testosterone Therapy can be. Studies have shown that men who have participated in T Therapy have benefited from increased libido, assertiveness, lean muscle mass and overall mood. If you're interested in learning more about how T Therapy can benefit you, contact Grand Canyon Clinics for your FREE consultation so you can get on track to living life the way you deserve!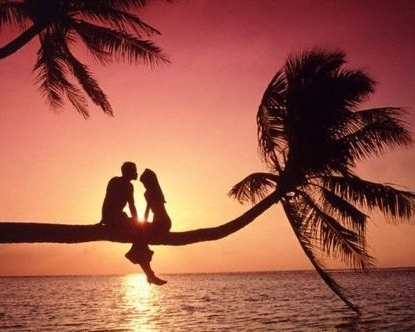 Men's Health/
Erectile Dysfunction (ED)
If you're among the thousands of men suffering from Erectile Dysfunction (ED), it's important to know that you're not alone. At Grand Canyon Clinics, we have successfully treated over 10,000 men with Erectile Dysfunction of all ages through innovative and safe ED treatments. If you've been struggling to get a firm erection, trouble keeping an erection, or you have a noticeable reduction in sexual desire, contact Grand Canyon Clinics to book your appointment today.
Dr. Kristin Austin provides natural female hormone replacement treatment options for women suffering the symptoms of perimenopause, menopause whether due to age or hystectomy/oopherectomy, adrenal fatigue and thyroid disorders by using bioidentical hormone therapy, supplements, and natural forms of thyroid medication to help you feel like your old self again.
At Grand Canyon Clinics, our top priority is helping you achieve living life the way you deserve while feeling your absolute best. Whether being dehydrated due to an unplanned hangover, becoming sick with the flu before a vacation or big work opportunity, we've got you covered! At the "Mix Lounge" located at Grand Canyon Clinics, we get you hydrated and replenished with nutrients while sitting in a comfy massage chair and watching TV or a movie. Call us today to book a Free Consultation.
Chelation Therapy (EDTA)

Cold/Flu

Energy Boost

Chronic Viral Infection

Heart Disease

Respiratory Issues

Migraines/Headaches

Immune Boost

Autoimmune Diseases

Stress/Mood

Detoxification

Cancer Support

Hangover

Hydration
No longer do you have to be in the state or country to have an appointment, or maybe you just don't feel well enough to get out of bed or dressed to leave home. If work is too pressing to leave or you have a meeting you can't miss, make an appointment and Dr. Chastant can schedule a consultation via Telemedicine (like Skype).
We have available appointments we reserve just for you, that will save you money in gas, travel and time away from work. Make an appointment today; let us help you be well.
Ask about our Free Initial Consultations!
Call 480-442-4204